Exploring my personal response to the theme of 'Archive: Time, History, Memory' and focusing in particular on WW1 I reflected on the gas masks worn by troops to protect from attack, which were described by Captain G Donaldson of the 2/7th Royal Warwickshire Regiment in July 1916 as follows:
"It was like an appalling nightmare – as you look like some horrible kind of demon or goblin in these masks"
Artist Statement
We have recently experienced the WW1 centenary. We are all connected in some way to the First World War, either through personal family history or due to its impact on society. My husband's grandfather, Gunner Charles Coles, served in WW1 and was the inspiration for my archive project. Having explored the National Archives War Diary entries, which recorded a gas attack endured by him and his battalion, my intention for this presentation was to capture a fragment of history to engage and enable the viewer to pause and reflect on the horrors of war, specifically the use of gas, and to give a face to one of the many servicemen involved. In donning rudimentary gas-masks in order to survive, men appear as demons who emerge from a cloud of yellow toxic gas. Their close proximity to death is hinted at and for those that survived, their lives would have been irrevocably changed.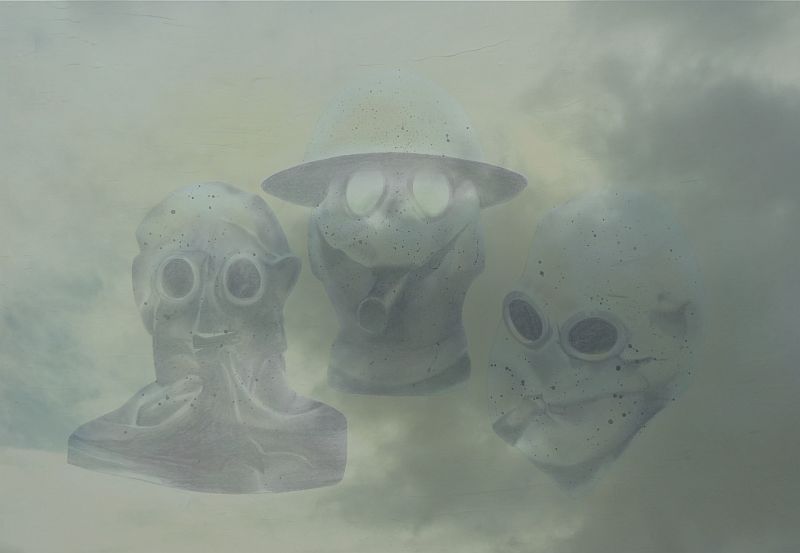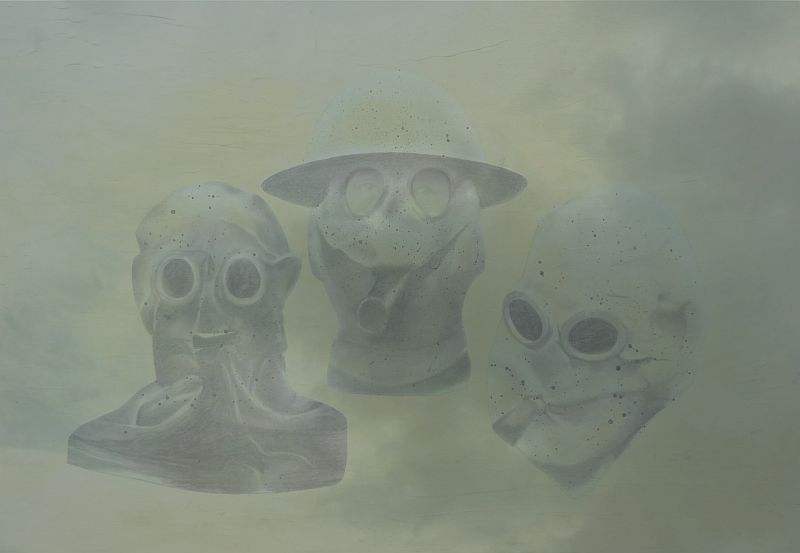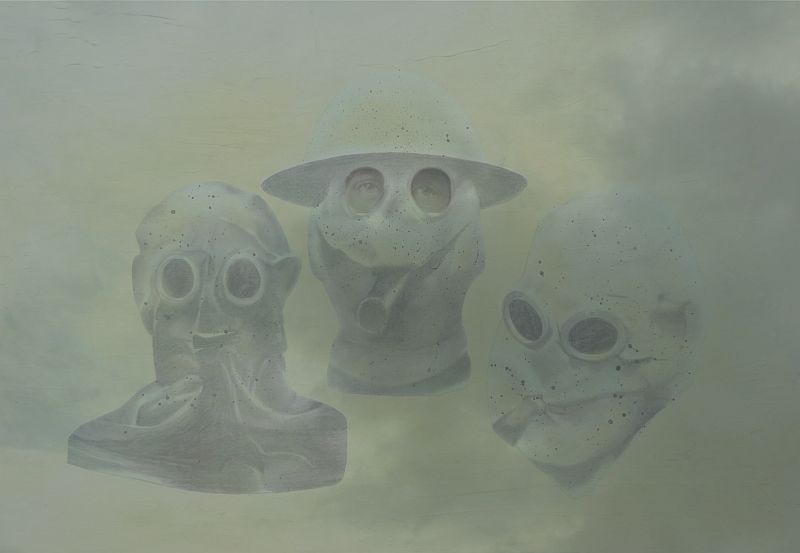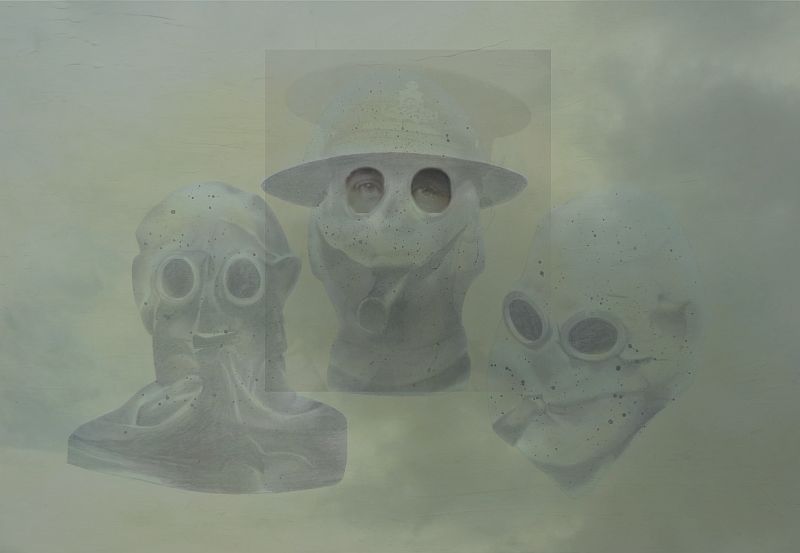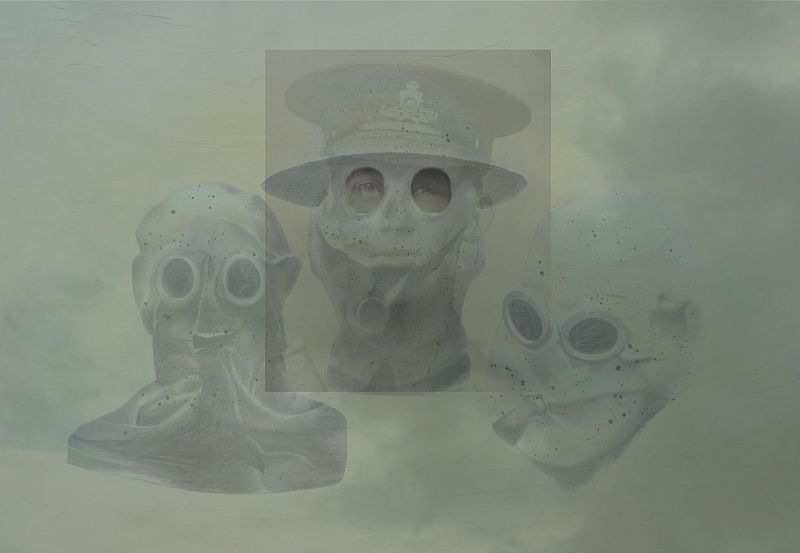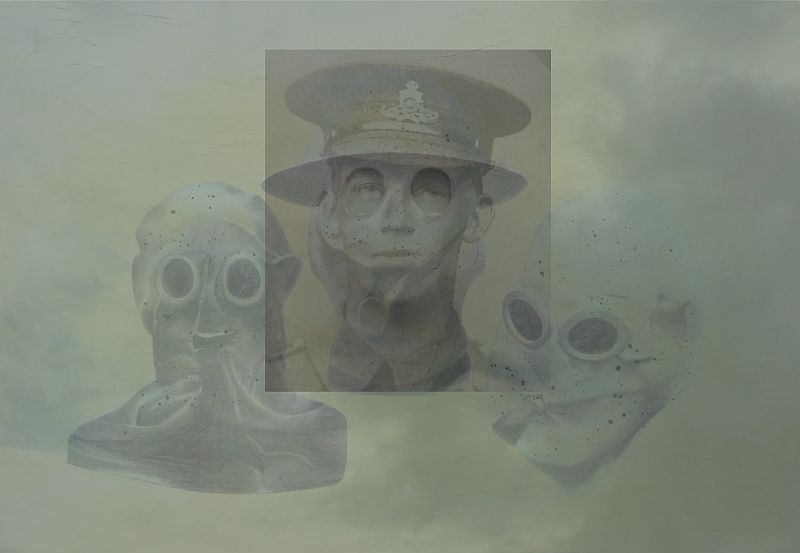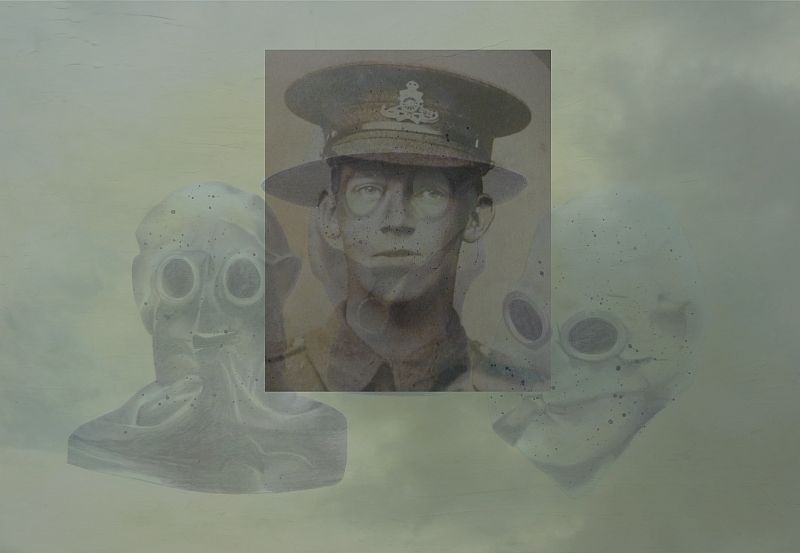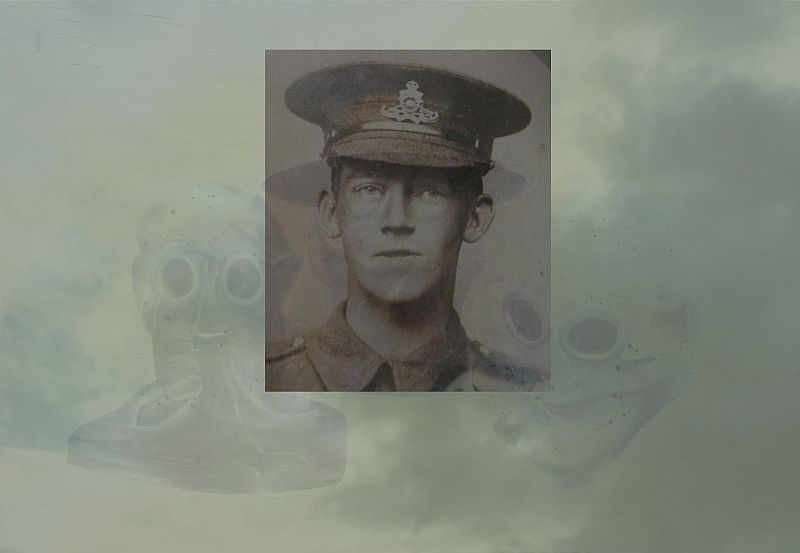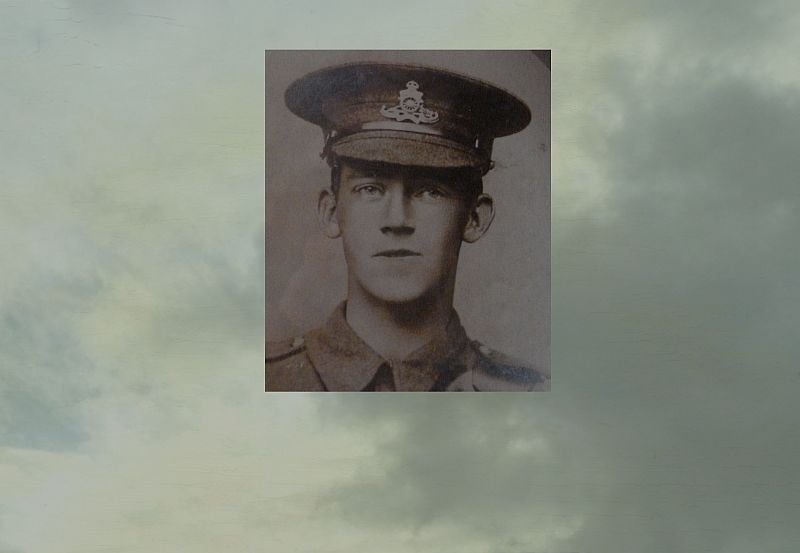 Copyright © 2022 Sonja Coles | All rights reserved